By John Sweeney –
Old Car Nut, Caretaker of the Reno-Sacramento Swap Meet & Publisher-in-Training
I get quite a few car club newsletters sent to me each month. I thought this was a pretty neat item that I read in the "Crankshaft" California Capitol Chapter Buick Club Newsletter.   "Horatio Jackson was the first man to drive his automobile across the United States. When he was in the Sacramento River Valley on his way toward Oregon, he came upon a young woman on a horse. He asked her for directions and she told him how to go. After awhile, he started to doubt her directions when he came upon a farm with a man and wife looking pretty startled about seeing him and the car. They sent him back to the correct road.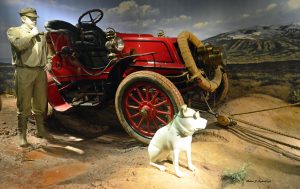 Along the way, he came upon the woman and the horse and stopped to ask why she gave him bad directions. She said, "Ma and Paw have never seen an automobile and I didn't want them to miss the chance." Later Horatio gave the automobile to the Smithsonian to display."
If your car club has a newsletter please be sure to put us on the mail or email list.  We use the newsletters to make sure that we get all the events listed in the Cruisin' Calendar each month.  Mail the newsletter to Cruisin' News, P.O. Box 670, Folsom, CA 95763 or email cruisinnews @mac.com
---
On July 15th, the USPS releases the new American Pickup Truck Forever stamps.
1938 International Harvester D-2 • 1953 Chevrolet • 1948 Ford F-1 • 1965 Ford F-100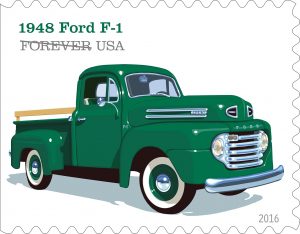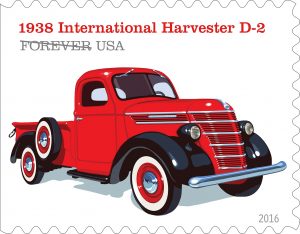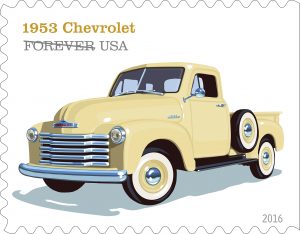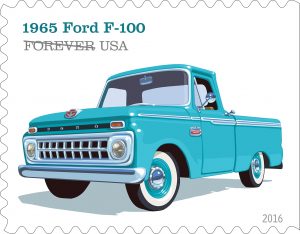 The 47-cent "Forever" stamp will be sold as a double-sided pane of 20.
Somehow they've forgotten the Studebaker Coupe Express!
---
Heads Up – On July 30th, there will be another event inside the Sleep Train Arena being held during the Sacramento Swap Meet.
Swap Meet attendees will be sharing the parking lot. Be sure to tell the Sleep Train parking crew at the toll plaza entry booths that you are attending the swap meet.  You DO NOT have to pay to park!  Please notify our swap meet staff if you had to pay to park and we will get it corrected. We have paid for free public parking for all swap meet attendees. We also have set up special Power Parking for people bringing their classic hot rod or they just want to park close inside the swap meet for $25. Power Parkers can enter through the West Entrance off of East Commerce Way, where all the other swap meet vendors enter.
---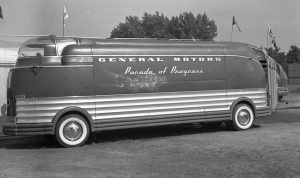 New MAG auction at Reno Hot August Nights
Wow they have the GM Future Liner on the block … check their ad on the back page … I would love to ride in that just once … they are taking more consignments right now … This is a chance to have your classic go across the block and you can set a reserve price this year.
---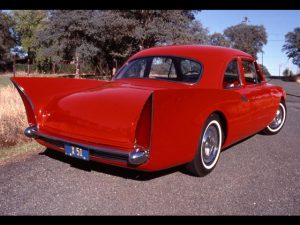 This is another car that I always wanted to own and it's also on sale in this issue. Bob Page's X51 is now ready to be sold, the price is $95,000. That price includes a ton of extras that has the history of the build in Oregon and all the trophies, etc.  It was a major custom car that defined all other custom cars.
---
Chillin' & Grillin' Car Show in Dixon on July 16 … Oops, somehow we failed to get this great show listed in our calendar last month.
---
We are in "overdrive" as we prep for the Sacramento Swap Meet on July 30 at the Sleep Train Arena.
Please see the application at www.SacramentoSwapMeet.com and read through the info … you can get spaces at the gate on Friday night or Saturday morning. If you have any questions call the swap meet office at 916-955-8777.  You will most likely get me on the phone and I will share secrets on how to sell at the Swap Meet and/or Car Corral or go to our website  www.SacramentoSwapMeet.com.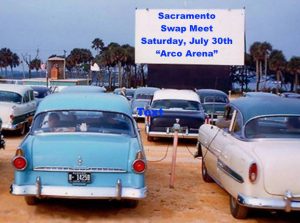 ---
Nissen's Hot Rod Shop in Williams, CA is closing.  John and Dawn Nissen are retiring and hitting the road in their hot rods to see the good old U.S.A.  They have built some award winning customs and hot rods … we wish them all the best in enjoying their retirement.
---
We'll be seeing everyone at the Sacramento Swap Meet, July 30th, (the old ARCO Arena) and the Goodguys West Coast Nationals, Aug. 25-28. in Pleasanton.
PLEASE STOP AT ALL RED LIGHTS!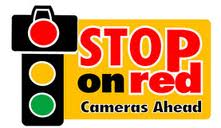 JS
Dings & Dents – July 2016