By John Sweeney –
Old Car Nut, Caretaker of the Reno-Sacramento Swap Meet & Publisher-in-Training
MERRY CHRISTMAS
SANTA WILL BE DROPPING IN – IN A FEW WEEKS!!!
Wishing everyone a Merry Christmas and a prosperous New Year in 2018. From the CEO Evonne (and me – the old guy) – in charge of rust and errors.
---
Gas Ronda died at his Palm Desert home on Wednesday, October 25, at 91 – Gas was one of Ford's factory Thunderbolt racers and an early driver of altered-wheelbase "Funny Cars." After serving in the U.S. Navy during World War II, he began working as an instructor for the Arthur Murray School of Dance. Gas then went from the dance floor to the drag strip. Great dancer and driver … RIP.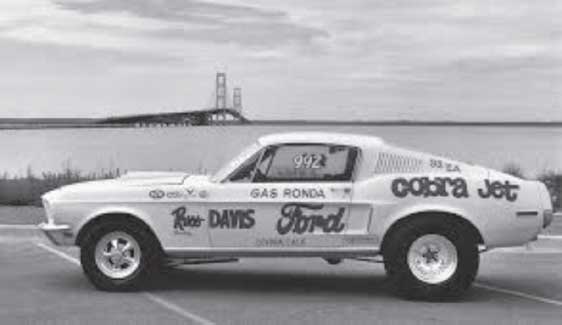 ---
This past November marked the 35th Anniversary of Honda Automobile Production at its Marysville, Ohio, plant. And now they are introducing a Honda Civic Type R crate motor for $2,350.
---
STATE LOTTO TICKETS … AND DMV STICKERS!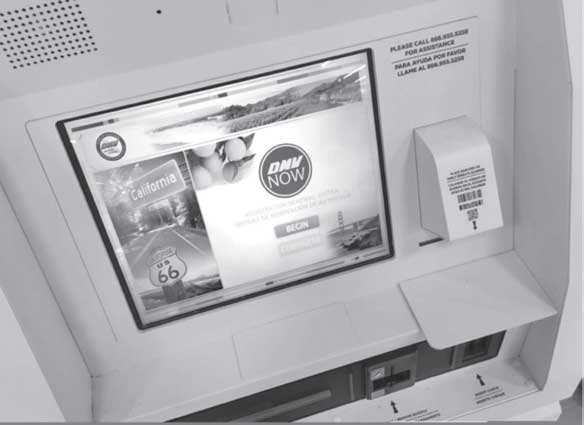 The DMV has installed self-service "DMV Now" kiosks in a handful of grocery stores in the San Fernando Valley and around Los Angeles. Drivers can renew their vehicle registrations at the bright yellow touch-screen terminals and get new registration cards and license plate tags on the spot. They also can register their cars as non-operational if they don't plan to drive them. To use the kiosks, drivers will need their vehicle registration renewal notice or the most recent vehicle registration card. The state already has had self-service kiosks in some DMV locations since 2010, but service is now being expanded to grocery stores for drivers' convenience. STANDBY … Not sure when Northern California will get them.
---
Please Note that this a combined issue Dec. 2017 / Jan. 2018. We take a month off to enjoy December and get ready for 2018. Your next issue will be February 2018.
---
New vehicle registration fees will begin Jan. 1, 2018. We will all be digging a little deeper in our pockets for 2018. A new vehicle fee, which will annually charge drivers between $25 and $175, depending on the value of the vehicle. A $100 annual fee on zero-emission vehicles Transportation Improvement Fee (TIF): the fee will be based on the market value of the vehicle with the fee range described below:
• $25 per year for vehicles with a market value $0 – $4,999
• $50 per year for vehicles with a market value $5,000 – $24,999
• $100 per year for vehicles with a market value $25,000 – $34,999
• $150 per year for vehicles with a market value $35,000 – $59,999
• $175 per year for vehicles with a market value $60,000 and higher
---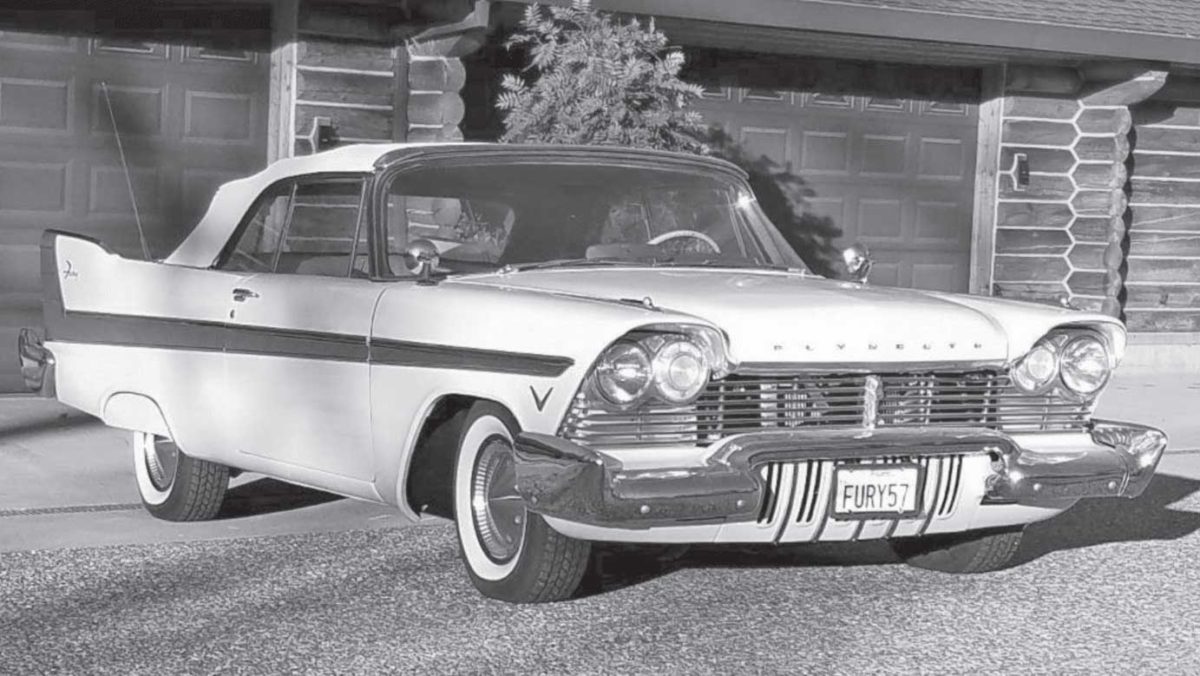 If Santa Claus is listening, I would like to find this in my garage on Dec, 25th. A 1957 Fury Convertible is for sale for $98,000 in Hemming's. The owner lives in Auburn. I have never seen the car out and about, but she is a beauty from the pictures in Hemming's Motor News.
---
Congrats to John Fowlie of Williams, CA. John gets to live the Fury dream three times a day.
I am infected with Fury Fever.

---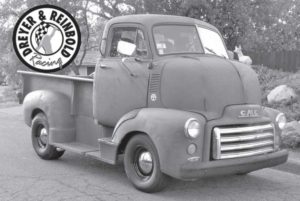 Gone to the pits at Indy…
I sent my "fake" 1953 GMC cab-over pickup to be a pit truck for the Dreyer & Reinbold Racing Team in Carmel, IN. The COE is now being worked over by the race team fabricators and mechanics. I hope to catch a glimpse of it on TV at the 2018 Indy race. I was never going to find the time to finish it. I have now switched over to this 1959 Ford Ranchero … thanks to a tip from Jerry at Buck's Outboard. The fully optioned '59 had been asleep for 20 plus years, down on Franklin Blvd. in Sacramento. My buddy, Sean Dockry, woke the 312 V-8 up and Tom Wilder put new rubber on it …Yes, I know it's a far cry from a '57 Fury, but it does not need to be garaged and/or washed and waxed!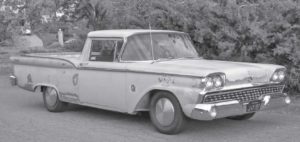 ---
Be sure to stop by and see us at the Jan. 27-28, 2018,Turlock Swap Meet … we will be in our usual spaces – L8 on the asphalt (near the old turnstiles coming in from the grass area). We will have water, chairs and a place to put your purchases and use of a hand truck / cart for those heavy parts … and don't forget to wear a sign with what you are looking for on your back … it does work!
---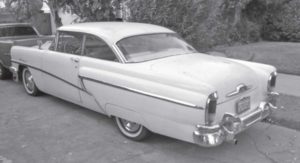 One last note – "Rusty" Jack Munson, POR 15 distributor for Nor-Cal, passed away last August. Jack wanted no mention about his passing. He was a great guy, who helped with my radio show, this newspaper and the old Reno Swap Meet. Jack will be missed by many. Thank You Jack. (Sorry Jack, I had to share this with our readers). Here's Jack's favorite Mercury.
JS
Dings & Dents – Dec '17 / Jan '18