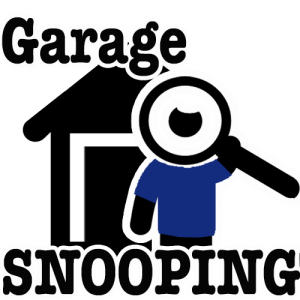 1970 1/2 Firebird Trans Am For My Wedding Day
As told by Gerry Jones, Citrus Heights, CA
Living in Cheyenne, Wyoming during the summer of 1970, with my impending wedding scheduled for the end of June, I was anxiously awaiting my new-car arrival notification from the Pontiac dealer for my bronze 1970 Firebird Formula 400, equipped with the Ram Air III 400 engine and a 4 speed.
Less than two weeks before my wedding date, the sales manager called and told me to meet him at the dealership. Once there, the sales manager drove me to the Cheyanne railyard. At the railyard, he pointed to a blue Trans Am on the top row of one of the rail cars. The sales manager said, "there's your car." Confused, I explained that I wanted a bronze Firebird Formula 400. He responded, "This is the best that I can do to have a new car your wedding." I relented, and agreed to purchase the car. A few days later, the salesman called me back to the dealership.. Once there, he told me, "we've had a lot of interest in this new Trans Am, so I need a deposit to hold it for you," we agreed on ten dollars. Shortly thereafter, the purchase was finalized with a check for $3,800, along with a 1964 Corvair Monza as a trade in.
I picked up the Trans Am on June 16, 1970, and then drove to Arizona, where my wife-to-be, Mary, lived and we were married in Las Vegas on June 27, 1970. Over the years, she and I both used the Trans Am as a daily driver, commuting back and forth to work, shuffling our son, Christian, to and from school and running our typical weekly errands. The Trans Am was never garaged and was used in all weather conditions.
Rex Hutchinson completed work on the short block during the 1980's; it was bored .030 over, blueprinted, and balanced. A major restoration was completed in 2014, and the Trans Am was displayed in the 2014 and 2015 Sacramento Autorama.
Estimated production numbers show that this 1970 1/2 Lucerne Blue Trans Am, equipped with the Ram Air III 400 engine, M20 4 speed transmission (without the center console), and 3.73 positraction rear end, is one of 265 built.
After 45+ years, Gerry and Mary, along with their beloved Trans AM, are still going strong and they are now residing in Citrus Heights, CA.
Garage Snooping: 1970 1/2 Firebird Trans Am