1936 Oldsmobile F-36 Convertible
Hidden Away In An El Dorado County Cave (Garage)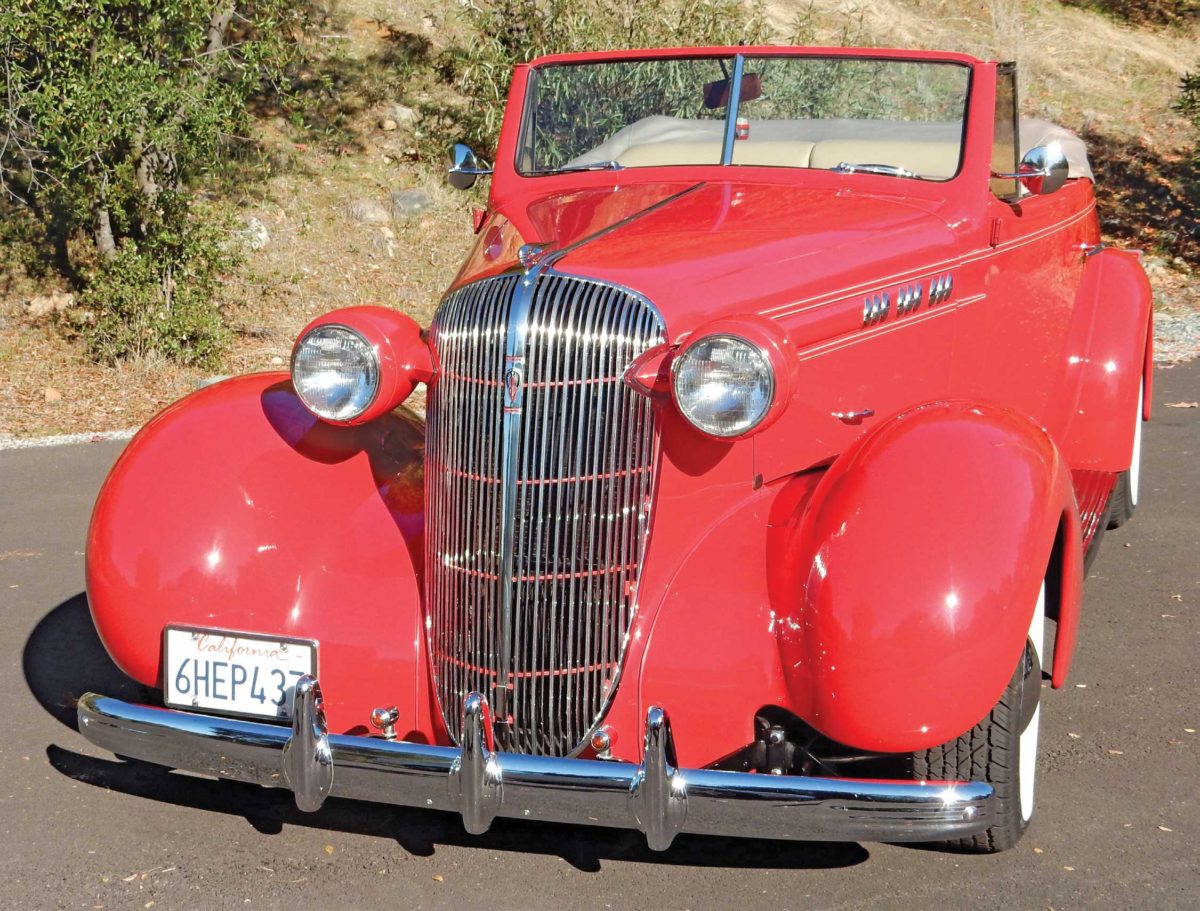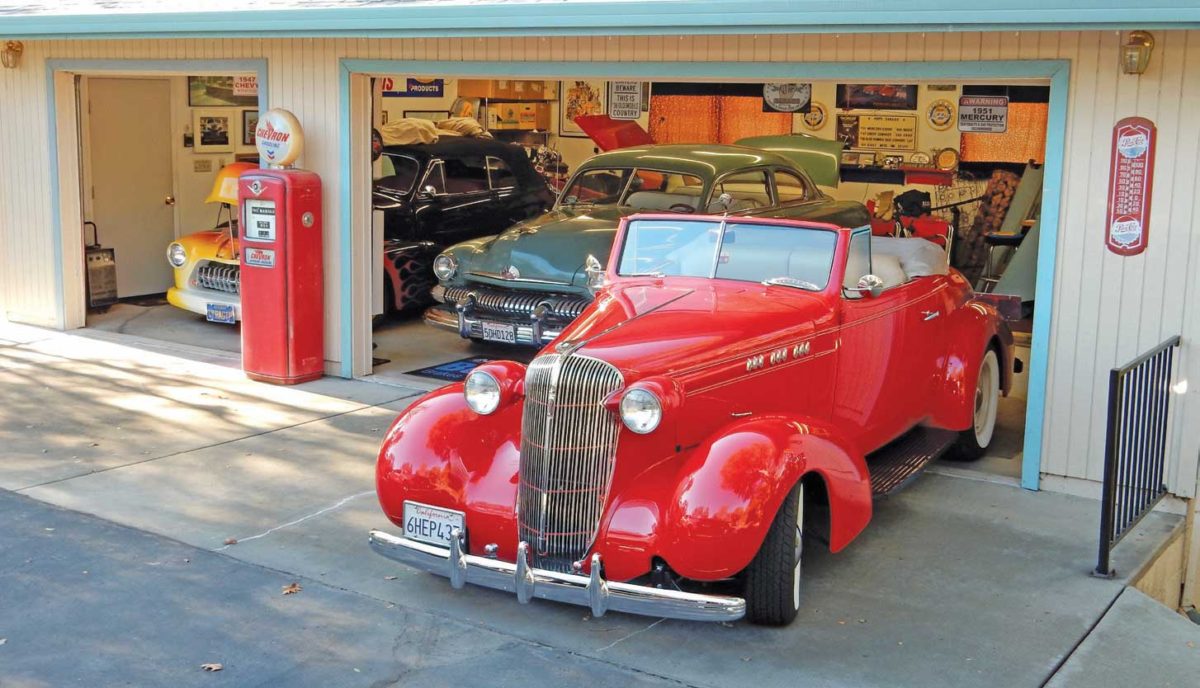 By John Sweeney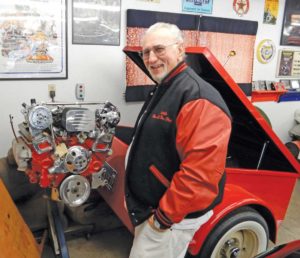 I recently traveled to Keith Peters' Cave /Garage in El Dorado County to do a little snooping. First thing that I saw pulling into his driveway, was a flamed '47 Chevy Convertible (that he has owned for over 33 years) and a '51 Mercury Coupe with 33,000 original miles and with its original paint. In another garage, I could hear Keith turning wrenches on his current project, a '37 Ford 2 door slant back sedan.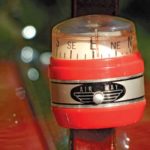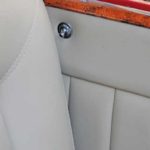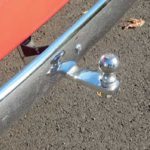 After I was approved (and licked) by his Boxer "guard dog," I was allowed to see Keith's stunning, 1936 Oldsmobile F-36 Convertible. Keith found this rare ride in 2007, behind the Safeway store in Cameron Park. After towing it home, he pulled the original 6 cylinder and dropped in a Chevy LS-1 Corvette and a 4L60E transmission, hooked to a GM 10 bolt rear end and he added a Fatman front end with disc brakes. Keith had T&T powder coat the frame. The custom woodgrained dash was modified by Keith with 2 original gauge clusters along with hidden AC outlets. Richard Cowell created the spectacular interior and Ole Thygesen, painted it Russo Red. Keith has put many miles on the Olds … while towing a custom built trailer at 70 mph and getting 24 miles per gallon, while he attends many car events all over the U.S.A.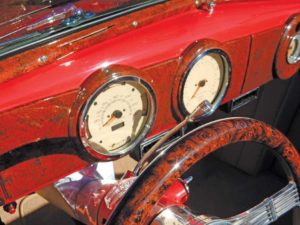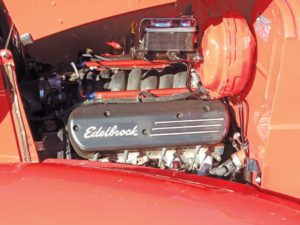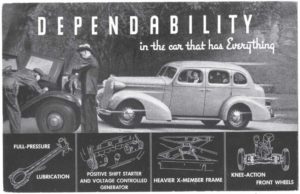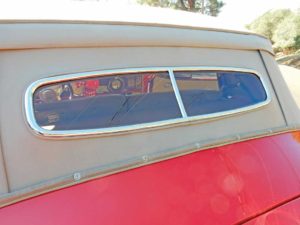 In 1936, there were 2,089 six cylinder F36 Olds Convertibles ($805) and 914 eight cylinder L36 Olds Convertibles ($935). Very rarely, do you ever see any 1936 Olds at car events. If you ever see Keith at a car show be sure to ask him to show you the factory toggle switch door locks and the custom dash that he created.
I asked Keith his secret for living in the "caves" of El Dorado County … each morning Keith gets up and feeds the local deer and always mounts his power brake unit on the firewall.
Want to share your ride with our readers? Give me a call 916-933-0949 or email cruisinnews @mac.com and we'll set up an article… we're open to anything – projects, motorcycles, show cars, or street cars.
Garage Snooping: 1936 Oldsmobile F-36 Convertible