By John Sweeney –
Old Car Nut, Caretaker of the Reno-Sacramento Swap Meet & Publisher-in-Training
California Bill to Expand Eligibility for Year of Manufacture License Plates Signed Into Law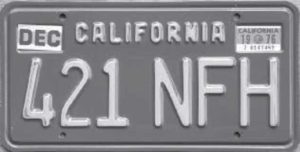 Legislation (S.B. 1429) to expand the authorization of Year-of-Manufacture license plates to include owners of 1980 or older model-year vehicles was signed into law by Governor Jerry Brown. The previous law only authorized owners of vehicles that are 1969 or older model-year or owners of a commercial vehicle or pickup truck that is 1972 or older to utilize California Year-of-Manufacture license plates. These plates must be legible and serviceable.
Under the new law, the state may consult with an organization of old car hobbyists in determining whether the date of year of the license plate corresponds to the model-year date when the vehicle was manufactured. A fee of $45 will be charged for the application for the use of the special plates. So, do not rush down to DMV just yet, it will take them a while to create new forms, regulations, etc., to get the old blue and gold plates back on to your 1974 Corvette. Donna Leek, "Professional Registration Service, (530- 320-5708)," is blazing the trail now for us at DMV. She should be able to have the answers pretty soon on what to expect at the DMV counter when you go to put these blue and gold plates on your car or truck. This statement is what concerns me, "the state may consult with an organization of old car hobbyists in determining whether the date of year of the license plate corresponds to the model-year date when the vehicle was manufactured."
---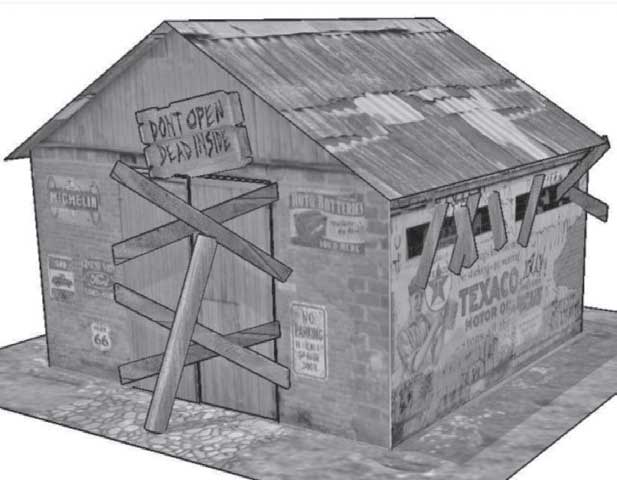 Winter is coming … get those cars into a new Fabri-Steel West building.
See their ad on page 7. They have been one of our longest running advertisers and have lots of references from many of our subscribers who have bought a building from John A.
---
The 20th Billetproof, Sept. 18th show was a great one.
The weather was perfect, and the Antioch, CA Fairgrounds was full. 750 of Nor Cal's best hot rods and customs showed up along with a couple thousand people to see them. Matt Dragoon took home Best of Show honors when Billetproof Founders, Kirk Jones and Jay Ward gave the Founders Trophy to him and his "Fools Goldster," for embodying the Billetproof spirit of doing it yourself and having a vision that adheres to the traditional hot rod ascetic.
---

Cops and Rodders Show – Cameron Park Air Park, Sept 18th.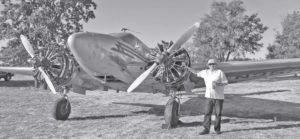 Wow!! The CHP hit that one out of the ballpark … err Air Park. There were over 300 really great cars & trucks lined up on the taxiways. Only one problem – While I was working in the Cruisin' News booth, I found a new project behind one of the houses at the airpark. I would have to get a night time job at McDonalds if I were to get this Beach twin tail dragger … I just love radial engines.
---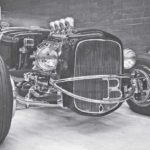 Blackie has left the building. A man who was larger than life and who contributed so much to the California car hobby passed away at age 90. Fresno Auto Show icon and hot rod legend, Michael "Blackie" Gejeian, died Friday, Sept. 2, 2016. A huge celebration of his life was held on September 17th in Fresno, CA. I'm going to miss that voice and smile at all the auto shows. R.I.P. Blackie.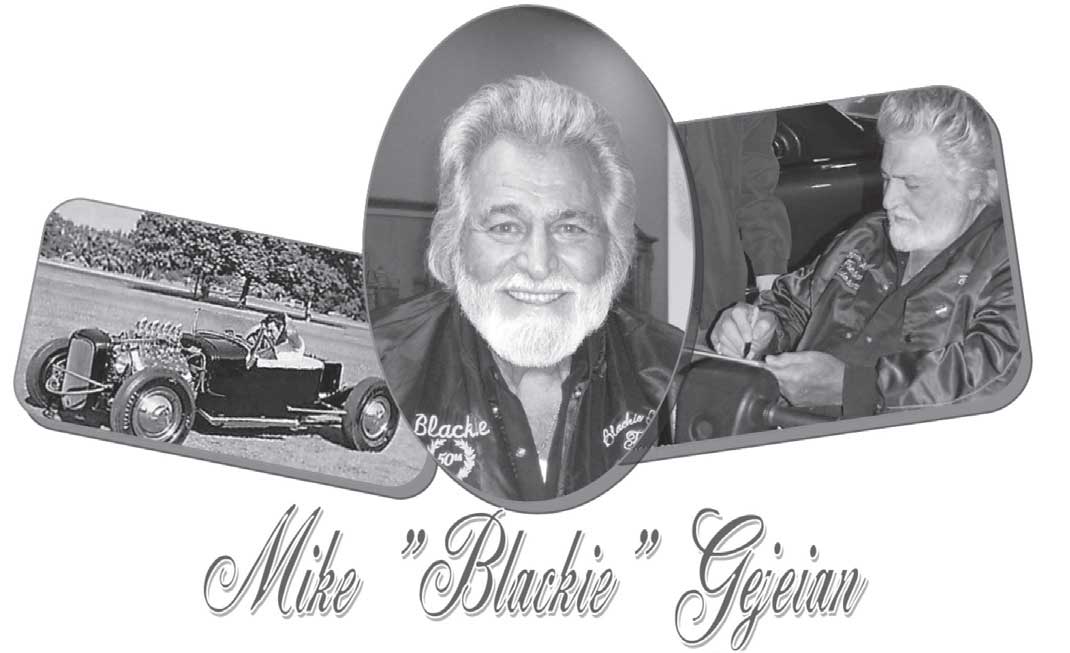 ---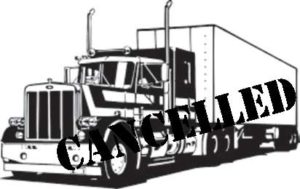 The Big Rig show and swap meet that was planned for Oct. 1 & 2 2016, at the Stockton Fairgrounds has been cancelled. I was really excited that Carlos De La Torre saw the need for a Big Rig show and swap meet, but an unforeseen family issue has forced Carlos to cancel this one. His regular Stockton Swap Meet will take place on Oct. 9th at the Stockton Fairgrounds.
---
Congrats to CAM on a Successful Cruise Fest on September 10th
There was a huge turn out for the cruise on Fulton Ave. This event is one of the California Auto Museum's biggest fundraiser. This event was started in 2008, when we moved the Reno Swap Meet over to the Arco Arena. Karen McClafl in, the former Museum Director, saw an opportunity to dovetail with our Sacramento / Reno Swap Meet, which brings people from all over CA -NV and OR and started the CAM cruise, it has grown very nicely!
---
Late Breaking News:
• The Hot Rod and Race Car Swap Meet is back again at the Sacramento Raceway, November 6th … call Brendan for spaces, 408-266-3324 … a 20'x40' space is $45.
• Tognotti's Big-T Cruise is set for Oct. 29th at the Fulton Ave. store in Sacramento.
• American Pastimes will hold a Junk in the Trunk Swap Meet at 7637 Fair Oaks Blvd., in Carmichael, Saturday, October 22nd from 8am to 1pm, spaces are $5 … call 916-944-6600.
---
And now I have to do "Halloween Graphic Stuff" for our editor the "Halloween Enthusiast" Evonne.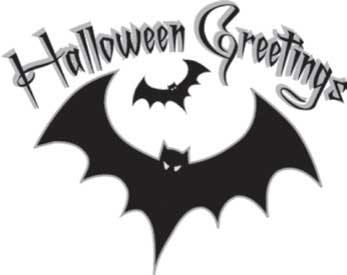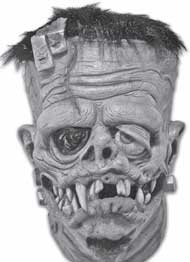 -JS
This is the way I look after finishing each issue of the Cruisin' News. Be careful this Halloween … stay alert for the November election!!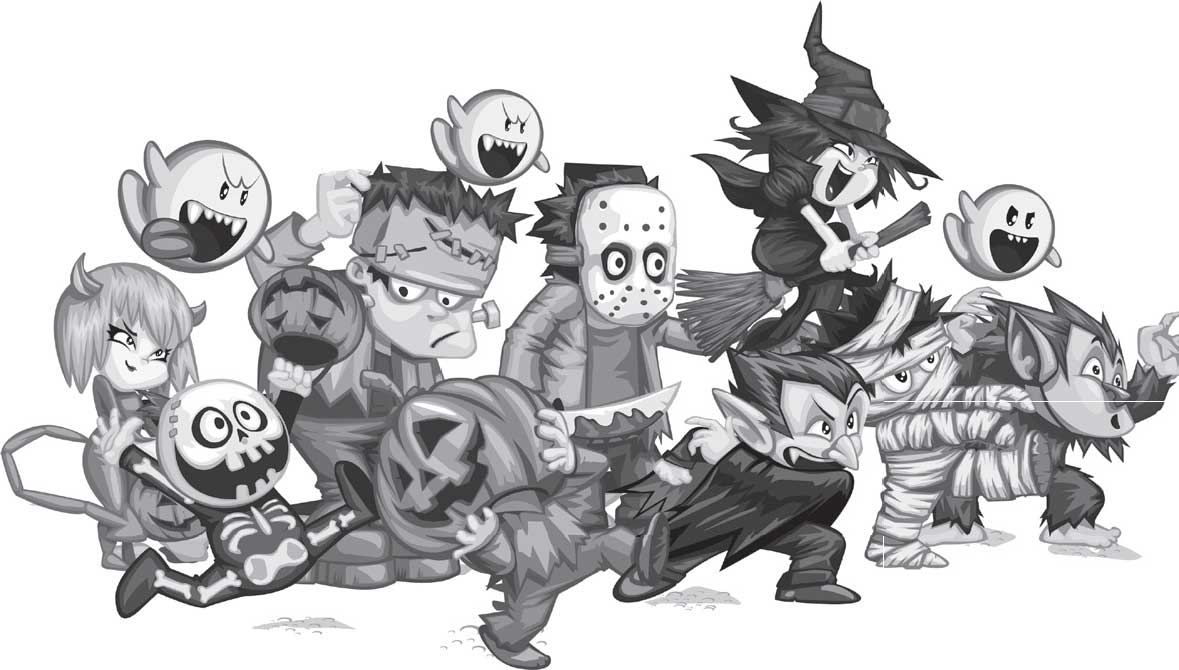 Dings & Dents – October 2016